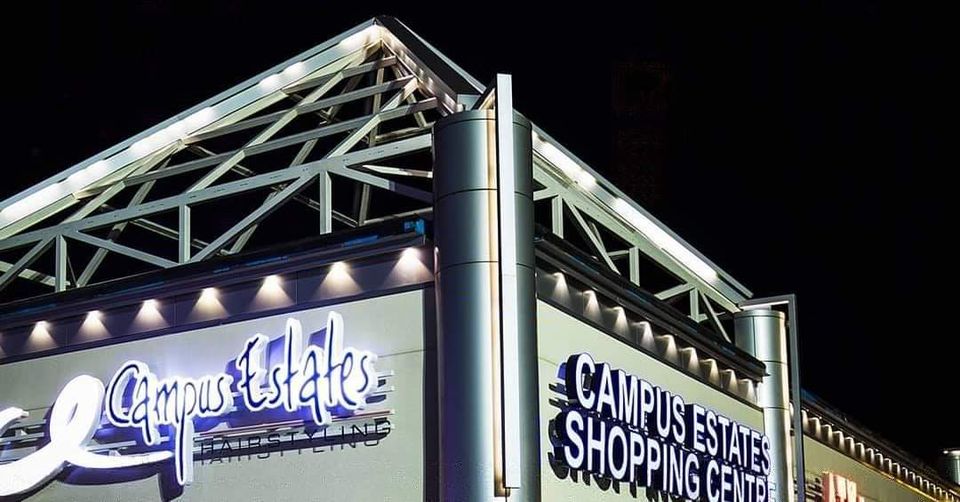 Welcome Back Everyone!!
We would thank everybody who is being so patient with us here at the salon.

Please give us a call 519-823-2310

Thank you so much for the continued support,
we look forward to seeing everybody.
Thanks,
Betty & The Crew
at Campus Estates Hairstyling
COVID-19 UPDATE
We've put in place all Ontario health department guidelines for re-opening - because your health and safety is our priority!
This is a view of what to expect when we see you next;
No ✂️ candies - coffee, water, or magazines
Yes ✅ answering the standard Covid 19 questions and wearing proper PPE would be appreciated.
Yes ✅ accepting cash payment, however Debit is preferred
Yes ✅ being patient as full disinfection routine must be performed between each client
Yes ✅ our bathroom is open but we would like to minimize the number of people using it
Yes ✅ new hours are going to be according to bookings. Please call for appointments only.
Yes ✅ staff is fully vaccinated.
Your patience is greatly appreciated as this will be a new experience for us as well .
Until we see you .... take good care and stay safe.
Thanks,
Betty & The Crew
at Campus Estates Hairstyling